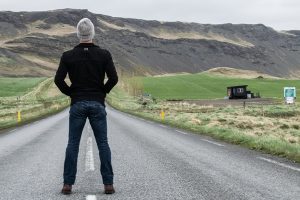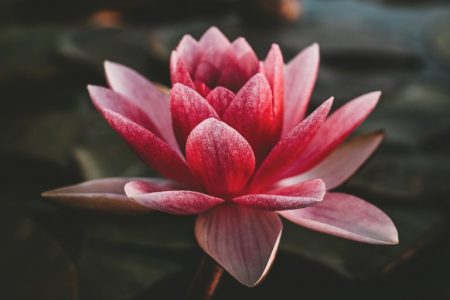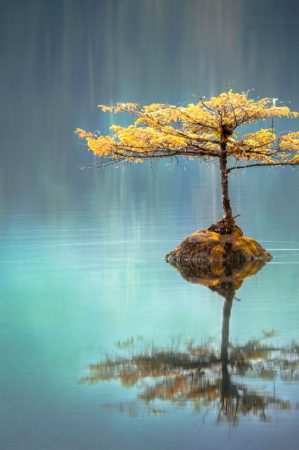 Our mission is to employ powerful ancient Yoga techniques to help the fellow Earth dwellers in their life's journey
Walking the path companionless can be daunting…opt for yoga and meditation to be your reliable and faithful allies
Yoga has been around for thousands of years. It could have been long forgotten, yet it not only survives but thrives. Why? It's quite simple. It works.
People reach for yoga to enhance their well-being, to escape stress, and to rediscover the true joy of life.
The ancient practitioners combined yoga asanas with powerful breath and meditation techniques. And so should you. Don't limit yourself to practicing yoga forms alone. Take advantage of the whole array of wonderful tools yoga has at its disposal.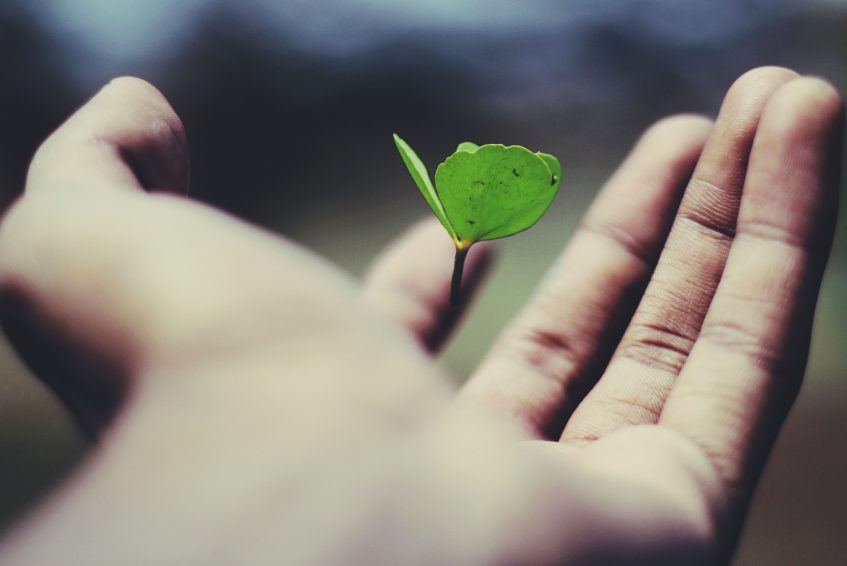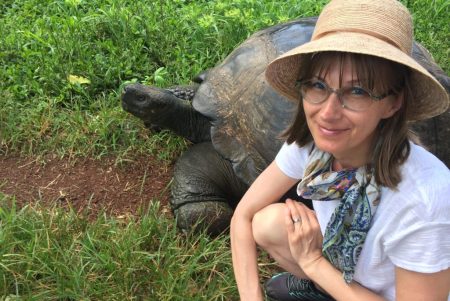 Our Founder
Founded in 2017 by Jadwiga (Yedi) Spiewak, whose mission is to bring joy and wonder back to people's lives thru ancient yoga techniques.
It's so easy to loose the path while chasing after illusive happiness. Many material things offer a glimpse of it. Sure its nice to be rich and powerful. If only internal peace and joy went along with it.
Yedi's dream is to offer followers the taste of true wonders of being happy… of feeling unity with the whole Universe… of feeling truly alive.
For more info on our founder, see Biography below.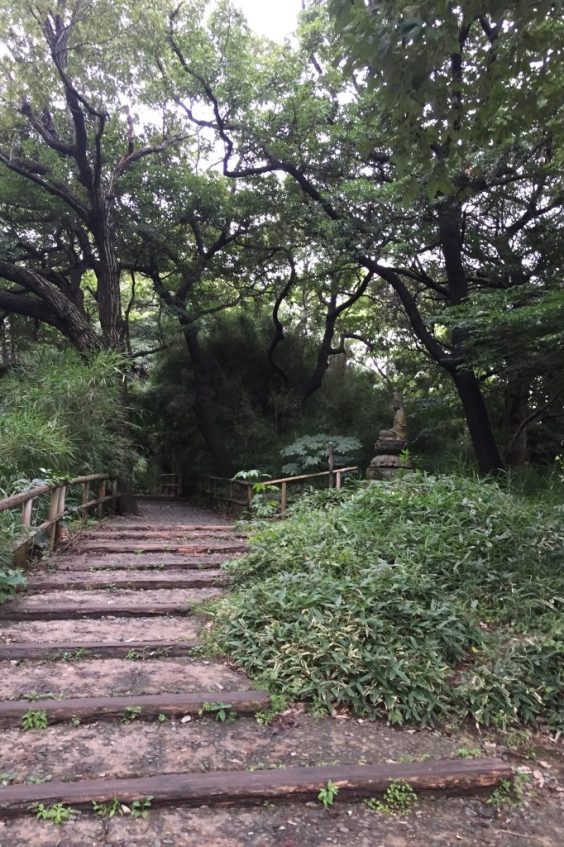 Our Goals
We are an ambitious bunch. Our goal is to help as many people as we can.
We are currently offering a variety of customizable classes for you to try. We are also expanding our presence online so we can reach a wider audience.
We are committed to quality. Each offering is thought thru and presented to you with kindness and compassion. We are dedicated to use whatever tools we have at our disposal to help you make your life's journey a truly enjoyable one.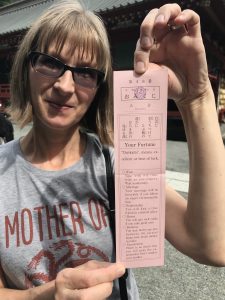 Our Future
Only the Universe knows how it is all going to play out. The plan of course is to gently help the luck!
We aspire to grow our presence and touch as many lives as we can. if you like what you find by joining us, spread the word.
If you wish to see a different content, please let us know. If you don't like what you see, make sure to tell us about it. We are listening and we will do our best to bring valuable content to you.
So join us, online or in live classes. We hope to get to know you soon!
Jadwiga (Yedi) Spiewak Bio
Born in Poland. Earned BS in Biology before moving to US in 1988. Here she earned an MBA in Finance and worked in a corporate world before starting her yoga journey. She now lives with her husband and two adopted dogs in Houston, Texas.
Her yoga path started with RYT200 certification from Nepal Yoga Home, Kathmandu, Nepal. Her interest in yoga therapy led her to earn a RYT300 certification from Yoga Yoga School of Yoga Therapy in Austin, Texas. Now a RYT500, she continued her yoga journey with completion of Yoga Nidra Level 3 certification from Nurture Soul Therapeutics in Houston, Texas. Recently, she also added a Reiki Master certification to her toolbox.
Other Noteworthy Certifications:
ACE Group Fitness Instructor
AHA Heartsaver First Aid CPR AED
Youth Mental Health First Aid USA
Additional Coursework:
The Science of Well-Being, Yale University
How to Work With Clients Who Are Stuck, The National Institute for the Clinical Application of Behavioral Medicine (NICABM)