Yoga Therapy Demystified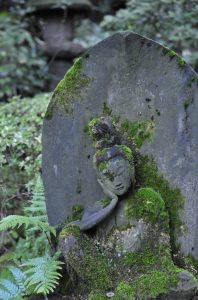 "Yoga teaches us to cure what need not be endured and endure what cannot be cured."
~B.K.S. Iyengar
About Yoga Therapy
Yoga therapy is a type of therapy that uses holistic approach to help clients with symptoms or health conditions they have difficulty managing on their own. Yoga therapist focuses specifically on client needs and the ways to help them conquer their challenges, reevaluate their self-care practices and empower them to begin actively manage their own well-being.
Yoga Toolbox
Yoga therapist uses variety of tools to help clients achieve their goals such as yoga postures, breathing exercises, object meditation, mindfulness, visualizations, and lifestyle adjustments. Therapist chooses the appropriate yoga techniques to specifically benefit individual client.
Targeted Conditions
Yoga Therapy has been shown to improve conditions including:
• back & neck pain
• joint pain & other movement issues
• disc & spinal conditions
• injury recovery
• heart disease
• diabetes
• digestive disorders
• anxiety & depression
• PTSD, trauma & grief recovery
• insomnia
• post surgery recovery
• support during cancer treatment
• neurological disorders (Stroke, MS, Parkinson's)
• autoimmune disorders
What to Expect
The Therapeutic Yoga Sessions with a Yoga Therapy (YT) Intern offered by Hwy2Ananda start with assessment of client needs followed by setting the goals client would like to address. After the initial assessment, YT intern works with the client to develop a focused intervention to reduce or manage their symptoms and improve their health condition while respecting client's time constraints and commitments schedule. YT Intern then teaches the client how to practice that intervention. Taking as small and as large a step at a time as client desires to, YT Intern guides client toward the ultimate goal of bringing balance and joy back to client's life.
Please visit Yoga Yoga Therapy or International Association of Yoga Therapist website for more information.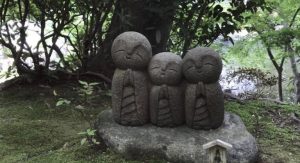 Food for Thought
"Words fail to convey the total value of yoga. It has to be experienced."
~ BKS Iyengar
Yoga Pose Spotlight
Utkatasana (Chair Pose)
This pose strengthens and stabilizes all joints. It is also an excellent balancing pose.
Engage the muscles on both sides of your knees to strengthen them and to protect your knee joints. This should keep your knees steady as you lower your pelvis down.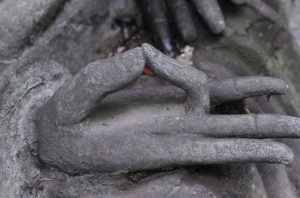 Did You Know…
Meditation is like a multivitamin for your brain. It can help decrease your depression, reduce stress and regulate mood and anxiety disorders,
Meditation improves your ability to work in stressful environments and under pressure. It can also improve your decision-making and processing of information. It can even help manage ADHD.