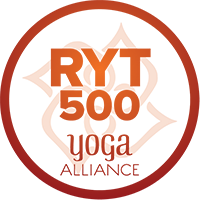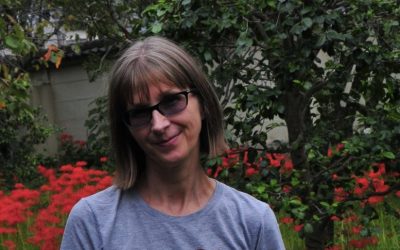 Get to know your Yoga Instructor
Jadwiga (Yedi) Spiewak is a compassionate yogini. She believes her role as a yoga instructor is to empower people by giving them yogic tools and guiding them gently toward the path of well-being.
Her qualifications encompass the following certifications:
~RYT500Yoga Alliance
RYT200 Nepal Yoga Home, Kathmandu, Nepal
RYT300 Yoga Yoga School of Yoga Therapy, Austin, TX
~ACE Group Fitness Instructor
~American Heart Association, Heartsaver First Aid CPR AED
She is also a member of The International Association of Yoga Therapists (IAYT).
A mother of two now grown boys, a wife, and a caregiver to two rescue dogs, she is a believer in a power of knowledge. She is currently working on completion of the Yoga Therapist certification with Yoga Yoga School of Yoga Therapy in Austin, TX.
"Yoga is invigoration in relaxation. Freedom in routine. Confidence through self control. Energy within and energy without."
~Ymber Delecto
Hwy2Ananda Hatha Yoga Practice
During our sessions, we create peaceful and compassionate atmosphere. We encourage you to be aware of your body and the movements. We also help you focus on the present moment so you can stay calm and concentrated even after leaving the yoga class.
To all yogis and yoginis who are inclined to pursue higher levels of concentration we offer customized meditation sessions. Please contact us for evaluation of your specific needs.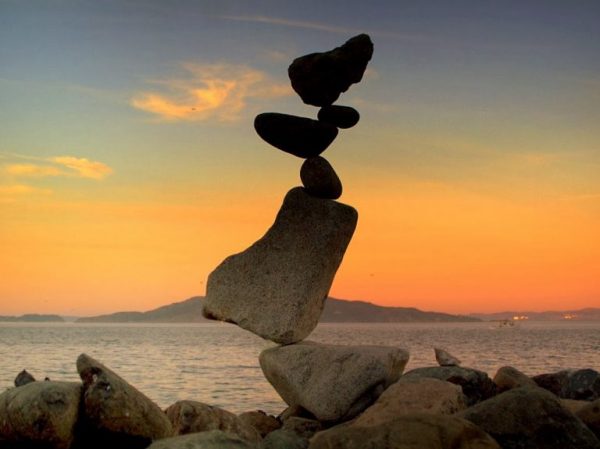 Balanced Approach
Yoga poses, also called asanas, build strength and overall flexibility. They also help to maintain properly functioning balance system,
Mindfulness and meditation train our brains to stay in the moment. Together with asanas they help us achieve a harmonious state of contentment.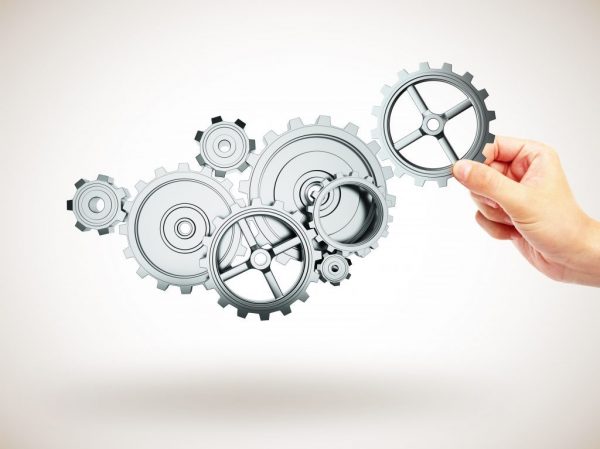 Customized Training
We offer personalized Hatha Yoga as well as Mindfulness and Meditation sessions. These sessions are carefully tailored to individual abilities, regardless of age or health limitations.
We offer professional, friendly environment that is designed to support your needs and help you achieve your specific objectives.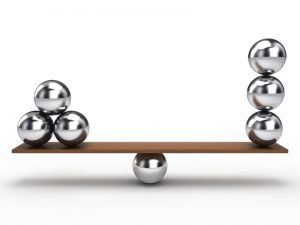 Focus on Well-Being
Yoga helps its scholars achieve a state of an internal balance and contentment.
Our carefully trained and licensed yoga instructors are ready to provide the professional training, encouragement and support you need. Their goal is to help you be successful in your journey toward both physical and emotional well-being.