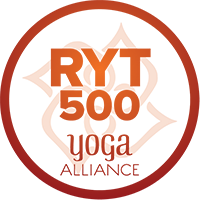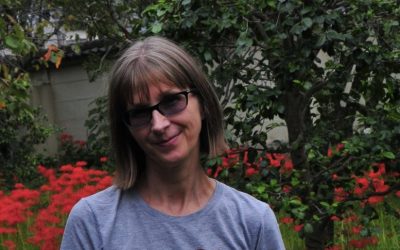 Get to know your Yoga Instructor
Jadwiga (Yedi) Spiewak is a compassionate yogini. She believes her role as a yoga instructor is to empower people to achieve well-being by giving them yogic tools.
A mother of two, a wife, and a caregiver to two rescue dogs.
Credentials:
~RYT200 Nepal Yoga Home, Kathmandu, Nepal
~RYT300 Yoga Yoga School of Yoga Therapy, Austin, TX
~ACE Group Fitness Instructor
~AHA Heartsaver First Aid CPR AED
~Youth Mental Health First Aid USA
~Yoga Nidra Instructor – in training
~Yoga Therapist – in training
~Member of an International Association of Yoga Therapists (IAYT).
"Yoga is invigoration in relaxation. Freedom in routine. Confidence through self control. Energy within and energy without."
~Ymber Delecto
Hwy2Ananda Hatha Yoga Practice
During our sessions, we create peaceful and compassionate atmosphere.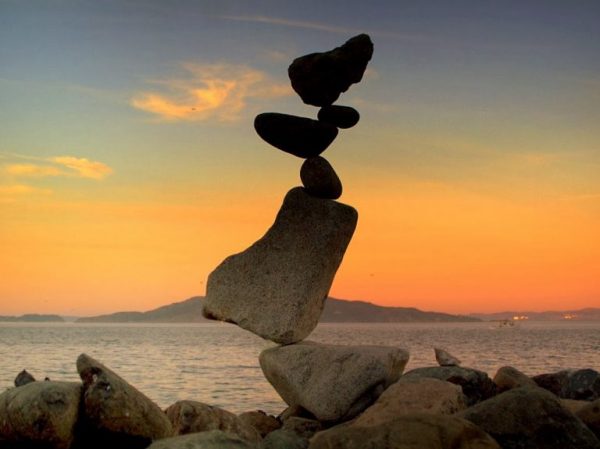 Balanced Approach
Yoga helps its scholars achieve a state of an internal balance and contentment.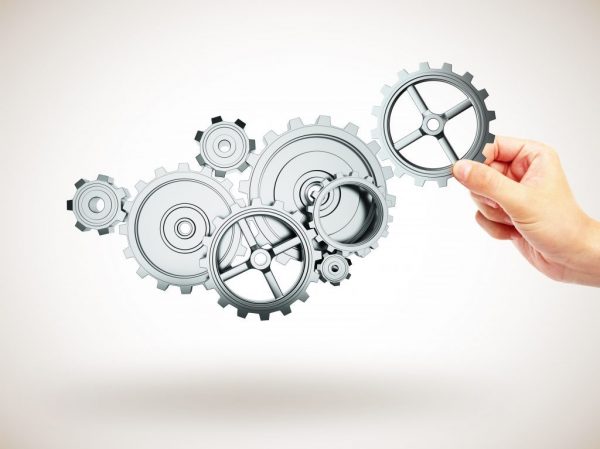 Customized Training
Our personalized sessions are carefully tailored to individual abilities, regardless of age or health limitations.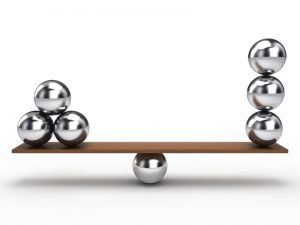 Focus on Well-Being
Our goal is to help you be successful in your journey toward both physical and emotional well-being.